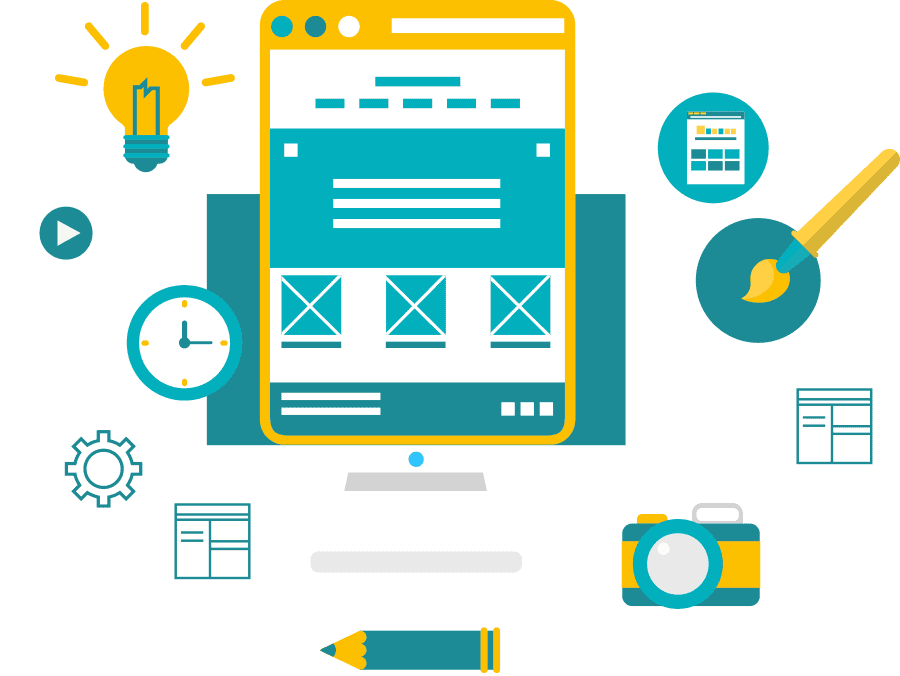 WordPress Web Design
With over 100 web sites under our design belts, we can design an engaging and eye catching site for you. We're WordPress fanatics and we can create the perfect site using the most popular CMS on the planet! Would you like to sell products online? We can set up an e-commerce website for you using WordPress and WooCommerce.
In addition to our web design skills, we also offer 3D animation and illustration, PhotoShop retouching, and video editing and production. Visit Tangent 3D Studio for our portfolio.
If you are a designer that needs an experienced web developer to bring your website ideas to life, give us a call, we love working with fellow designers!
WordPress Security
WordPress is the most popular web platform with over 30% of all websites using WordPress. WordPress's popularity makes it a target for bad actors, and the most common reason a WordPress site is compromised is the lack of security measures and lack of keeping up-to-date on the latest patches and security fixes issued. We take the security of your site seriously. We install advanced security software to prevent hackers from gaining access to your site. We'll lock down your site with over two dozen advanced security techniques and settings, and if you host your site with Tangent, your site is locked down with even more advanced security features on the server level. With two-factor authentication, and authorization codes, your site will be as secure as possible.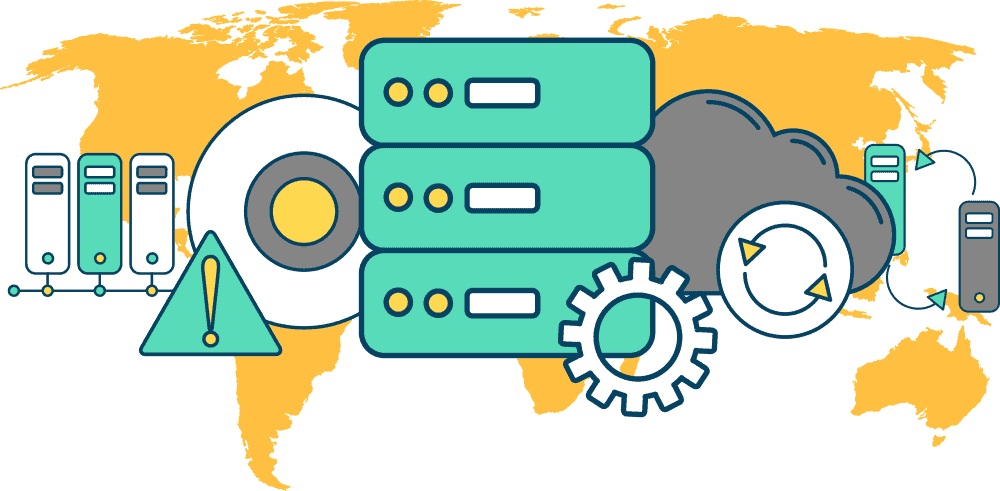 WordPress Backup
Having a regularly scheduled backup is the most important thing you can have in the event your site breaks or is compromised. We'll back up your site monthly, but If you have a site that changes often, such as a magazine site, or an e-commerce site, we can backup your site more frequently, at a schedule that works best for your site. Backups are stored off-site for security and with multiple copies. And if the worst case should happen, we can restore your site quickly and completely. Plus, with our advanced migration system, we can easily move your site to our hosting service.
WordPress Monitoring
Our WP Monitoring Program keeps an eye on your site every day. As software updates are issued, your site will be updated quickly. If the update is a security update, we'll update your site within 24 hours. In addition to WordPress core, we also keep an eye on your theme and plugins. We'll update your theme and any and all subscribed plugins, to keep them up-to-date and running smoothly. You won't have to remember to do anything! Plus, you receive a monthly report detailing the updates completed on your site!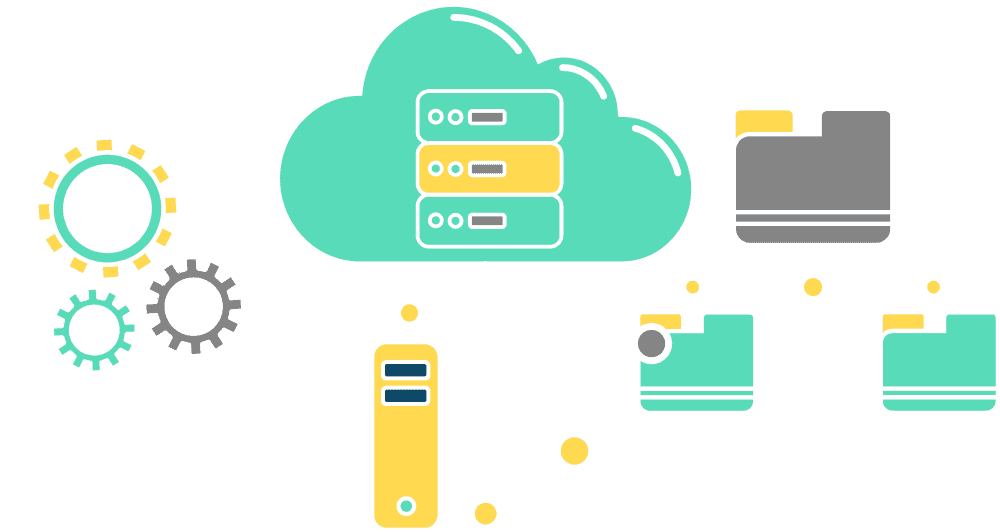 WordPress Hosting
Are you paying too much for hosting of your web site? Tired of additional fees you thought were included in your hosting costs? Tangent Web Services offers the best in WordPress hosting. Each account on our server is independent and secure with complete client access to their website and files. Our WordPress installs run faster and more efficiently on our SSD drives, plus we provide the hosting resources to keep your site running smoothly. Many hosts simply don't provide the necessary RAM and the bandwidth that WordPress requires. We also include a free SSL for your site!
WordPress SEO
Search Engine Optimization. Without it, your competition is going to rank above you on search results. We can audit your site for proper SEO techniques, then make the changes needed to get your site found by the search engines. We'll do keyword research, write effective page title and descriptions and rewrite content as needed to get your site found. We'll submit your site to the major search engines, install Google Analytics, along with Google Tag Manager and Google Search Console. We can also develop a Google Business Page and your own YouTube channel.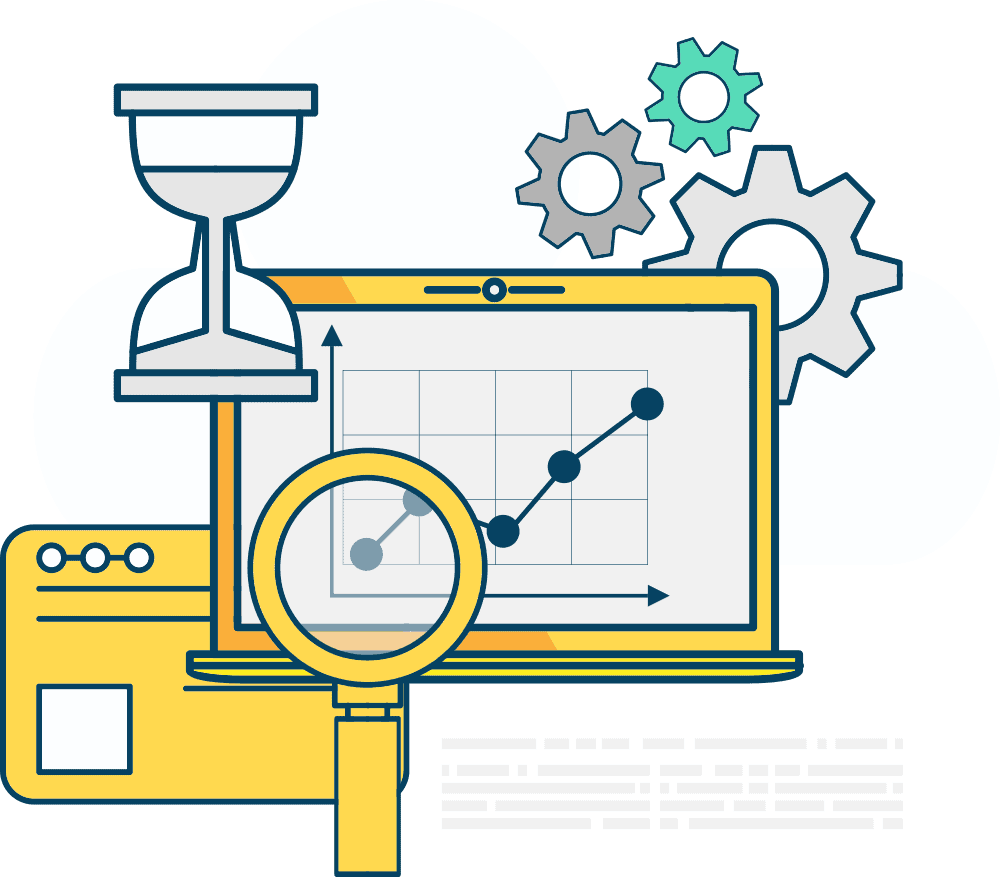 Contact Tangent for WP Support & Hosting